The Toubkal Massif
The highest mountain in North Africa, at 4167 meters. While there are several roads that lead into the mountains, much of it is unpaved and a popular trekking destination due to its wildness and scenic beauty. The world that awaits beyond the asphalted roads is quite different. In a few moments, you enter a zone where time appears to have stopped at one point in history. While most of Morocco embraces everything that the modern world has to offer, people out here live and dress in the manner of their forefathers centuries ago. While the lifestyles are simple, the first rule of understanding life here is that a lack of money is not an indication of poverty. While the world outside shines and sparkles, and will one day consume mountain cultures, people here live good lives and are generally content. From July to September is the peak trekking season. March and April are the busiest months for ski touring. Mountain villages are constructed with houses stacked on top of one another. Mule tracks and trails around the mountains are in excellent condition. The majority of Toubkal's entrances are from the north. Imlil and Asni are the best places to start.
There are several valleys here that serve as natural markers for hikes and other expeditions. Tacheddirt is in the Imenane Valley, while Asni and Imlil are in the Mizane Valley. Tizi Oussem and Ouirgane are in the Azzadene Valley.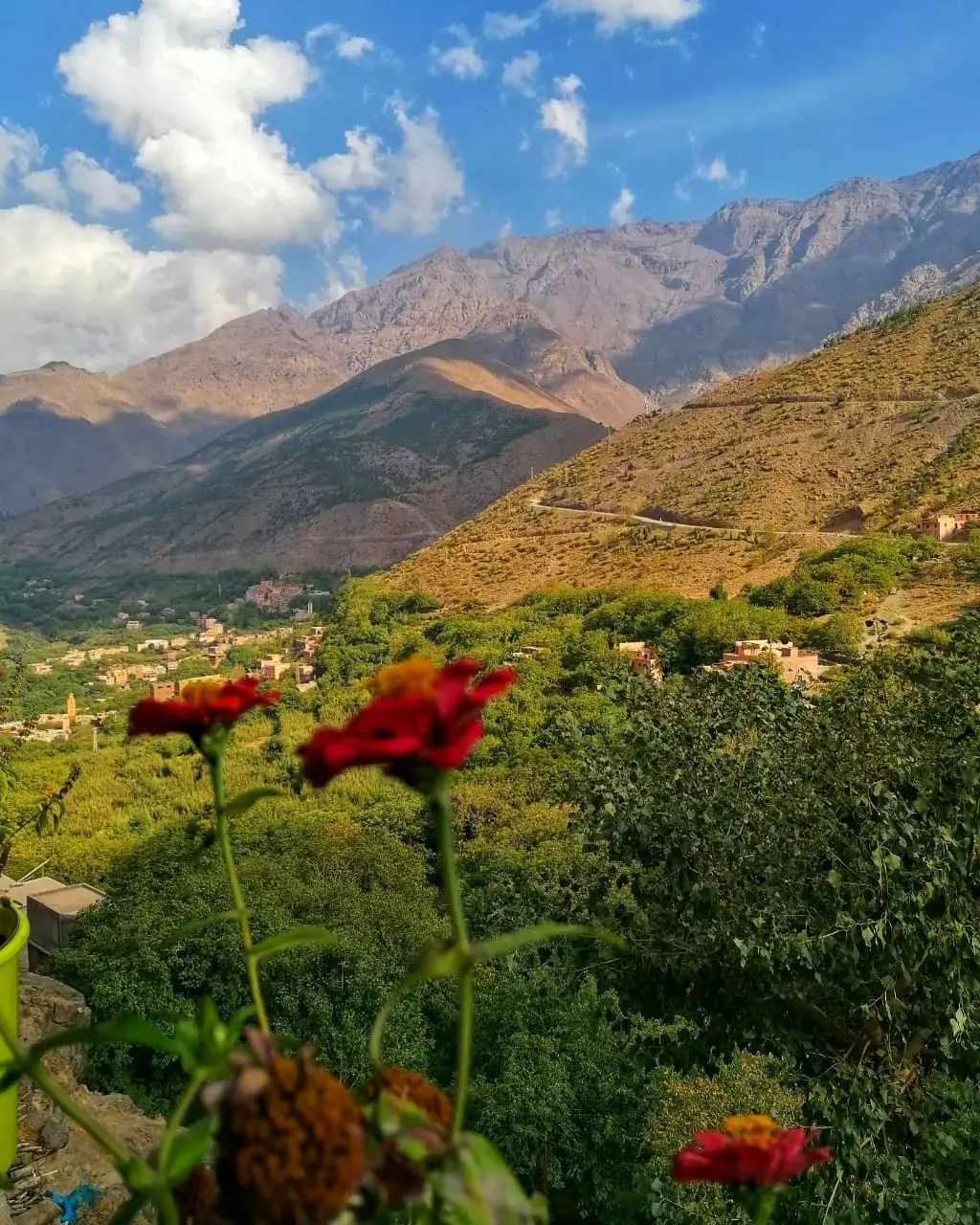 Toubkal is one of the most accessible peaks in the world from latitude (4,116 meters). Toubkal ascent is a beautiful adventure that takes place over a two to three day hike. It is a completely non-technical climb that does not necessitate extensive mountaineering experience. However, good organization, a minimum level of physical fitness, and plenty of motivation are required.
What are the risks of Toubkal's rise? Without a doubt! Despite the ease of this climb, there are risks. During the ascent of Toubkal, fatal accidents had already occurred. Mishaps are mostly caused by unexpected natural elements or a lack of preparation.
You must know when to go, what to bring, and how to organize yourself. We must keep in mind that this is a massive summit. Toubkal, like all the others, should be regarded with reverence and humility!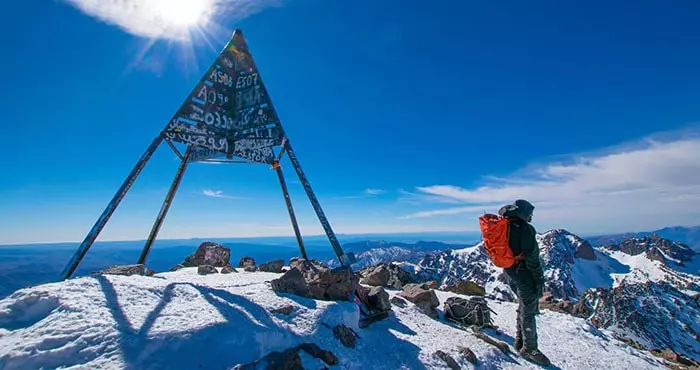 The ascent of Toubkal represents self-realization, transcending one's physical limits, and a once-in-a-lifetime opportunity to see the magnificent Atlas landscapes. It is, without a doubt, one of the most beautiful trips in Morocco.
Country
Atlas Mountain - Morocco
Languages spoken
Arabic -Tamazight - English - French
Currency used
Dirham (dh)