IMPERIAL CITIES | MT Toubkal Trek
Travel back in time by visiting the imperial cities of ancient Morocco to discover the rich and varied civilization, culture, history and heritage of the cities of Fez, Marrakesh, Meknes and Rabat…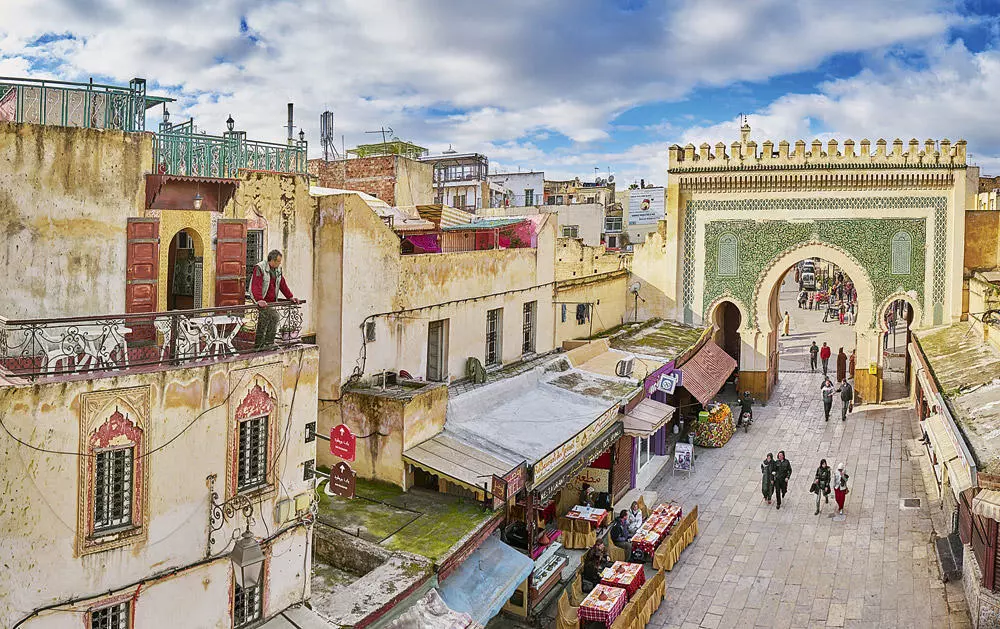 Imperial Cities: Thousands of Years of History and Monuments, a Legacy of Glorious Past Dynasties! Discover its magic and mysteries on a seven-day tour!
You will visit four of Morocco's most beautiful cities in stages. When you arrive in Marrakesh, go straight to the "Red City" and its architectural treasures: the Koutoubia Mosque and the Saadian Tombs. In the antique city, you can learn about local customs and crafts.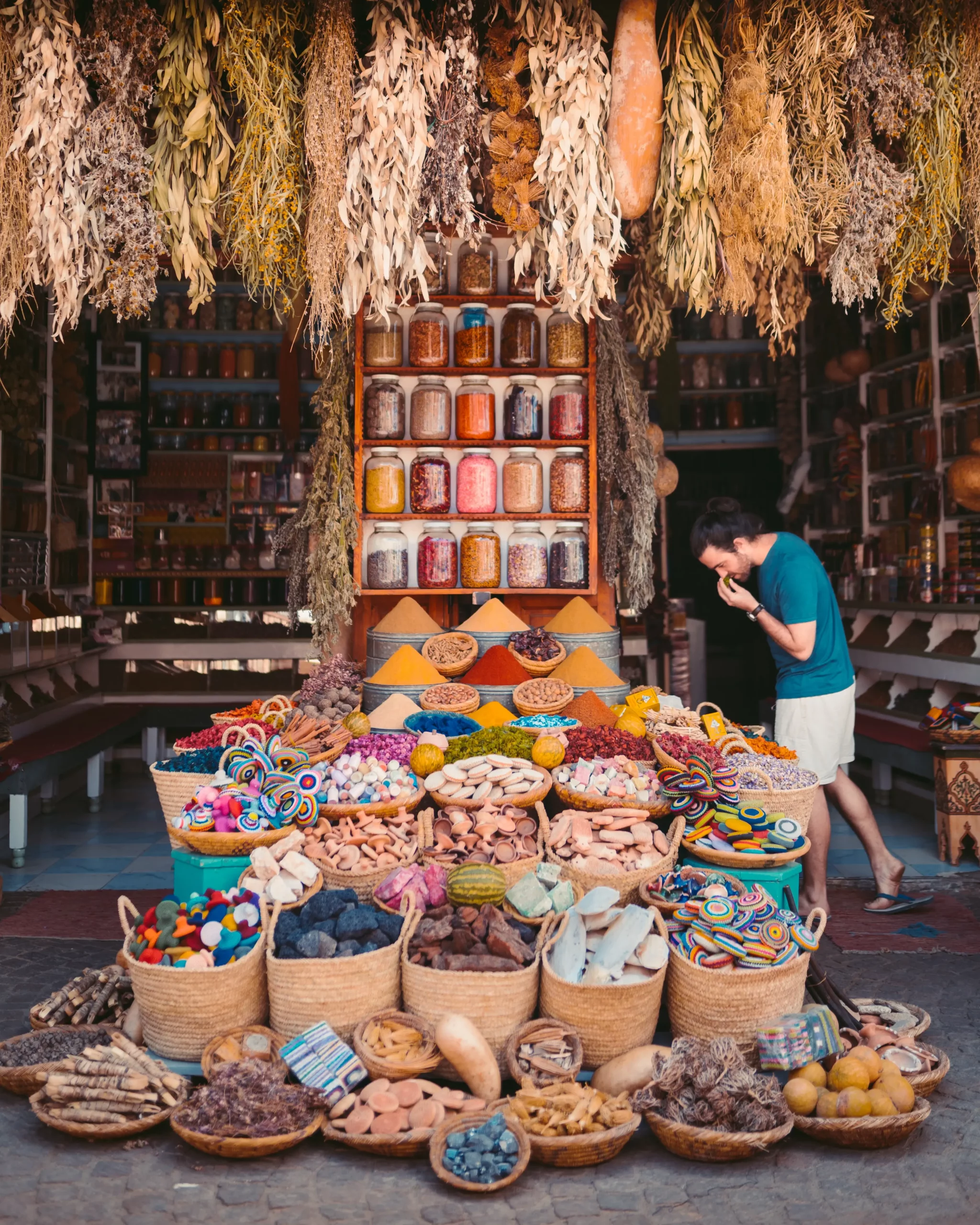 Rabat will be your next stop. The city that overlooks the sea welcomes you. Tour its palm-lined alleys and admire the Mohammed V Mausoleum and Hermitage, a well-known historical monument.
Your trip concludes with visits to Fez and Meknes. Both are scenic and one-of-a-kind. Fez is the kingdom's spiritual capital, a mysterious city designated by UNESCO as a World Heritage Site. Meknes is the Sultan Moulay Ismail's city, a charming place symbolized by the Bab El Mansour gate.
A trip to the four cities consists of several stages. But getting there has its own set of surprises! Many Moroccan regions conceal priceless treasures. The ruins of the ancient Roman city of Volubilis can still be found near Fez and Meknes. Ifrane, or "Little Switzerland," is another option. Finally, Casablanca, which is close to Rabat and Marrakesh, will reveal its charm and history to you.
Begin your journey of discovery by experiencing Morocco's authenticity and tradition, a country with a rich and diverse history that will astound you!
Languages spoken
Araic - Tamazight - English - french